"Web Development Done Right: Quality, Speed, and Affordability Guaranteed"
A website is often the first point of contact between a business and its customers. It's crucial that it makes a great first impression and is easy to use. That's where our web development services come in. We specialise in creating custom websites that look great and function seamlessly, providing an optimal user experience.
The essential stages of developing a site
Goal identification
Scope definition
Planning
Sitemap and wireframe creation
Design concept
Illustrations
Content creation
Visual elements
Front-end development
Back-end development
Testing
Quality assurance
Launch
Support
Custom Website Design
Our web development begins with a consultation to understand your business, its goals, and its target audience. With this information, we can design a custom website that reflects your brand and appeals to your customers. We use the latest design trends and technologies to ensure your website is visually stunning and easy to navigate.
Responsive Web Development
In today's digital age, a website must be optimised for all devices, including desktops, laptops, tablets, and smartphones. Our websites are built to be fully responsive, meaning they automatically adjust to the size of the user's screen, providing a seamless experience no matter what device they're using.
E-commerce Solutions
If you want to sell products or services online, we can integrate your website with e-commerce solutions such as Shopify, Magento, and WooCommerce. These platforms provide a secure and user-friendly way to manage your online store, including inventory, shipping, and payment options.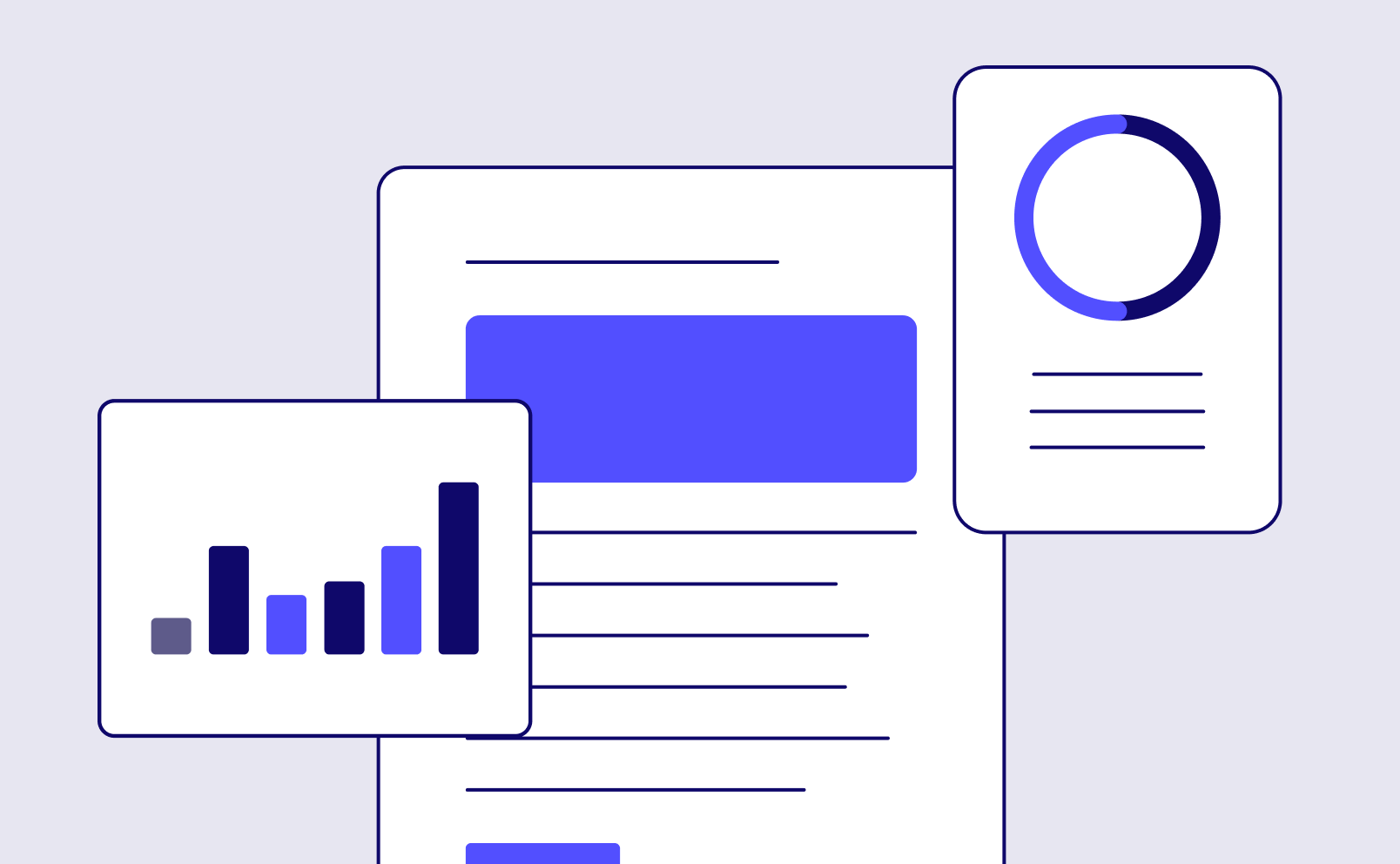 Search Engine Optimization
We also consider SEO(Search Engine Optimization) during the development process to ensure that your website is built with best practices in mind and optimised for search engines. This can improve your website's visibility and drive more traffic.
Scalability and Flexibility
As your business grows and evolves, so will your website's requirements. Our web development solutions are built with scalability and flexibility in mind so that you can quickly expand and adapt your website as your business grows.
Security and Performance
Security and performance are of the utmost importance in web development. Our team of experts will ensure that your website is built with the latest security protocols and optimised for speed and performance. This will help protect your website from cyber threats and provide visitors with a smooth and fast browsing experience.
User Experience (UX) and User Interface (UI)
A website's user experience and user interface are crucial to its success. Our team of experts will work closely with you to create a website that is visually stunning and easy to navigate and use. We take a user-centred approach to web development, ensuring that your website provides a positive experience for your visitors.
Maintenance and Support
A website is never truly finished and needs ongoing maintenance and updates to keep it running smoothly. We offer ongoing maintenance and support services to ensure that your website is always up-to-date and functioning at its best.
Expert Support
Our web developers and designers team have the skills and experience to turn your vision into reality. We can provide support and guidance throughout the entire development process, even after launching your website.
With our help, your website will climb the search engine rankings and be seen by more potential customers. Don't miss out on valuable traffic and conversions. Trust us to take your online presence to new heights.
"Make a lasting impression with a professional website designed and developed by our team. Contact us today to discuss your project and learn how we can help bring your business to the next level."
Leave your website development needs to us and focus on growing your business. With our expert web development services, you can rest assured that your website is in good hands. Contact us today to discuss your project and learn how we can help bring your business to the next level.